For Educators
Want to try narrative medicine but not sure where to start?
We provide made-to-measure solutions for groups including:
Group online courses with your own private discussion area
Video tutorials
Video tutorial + online course packages
Tailor made lesson plans to fit your needs
Courses suitable for medical professionals of all levels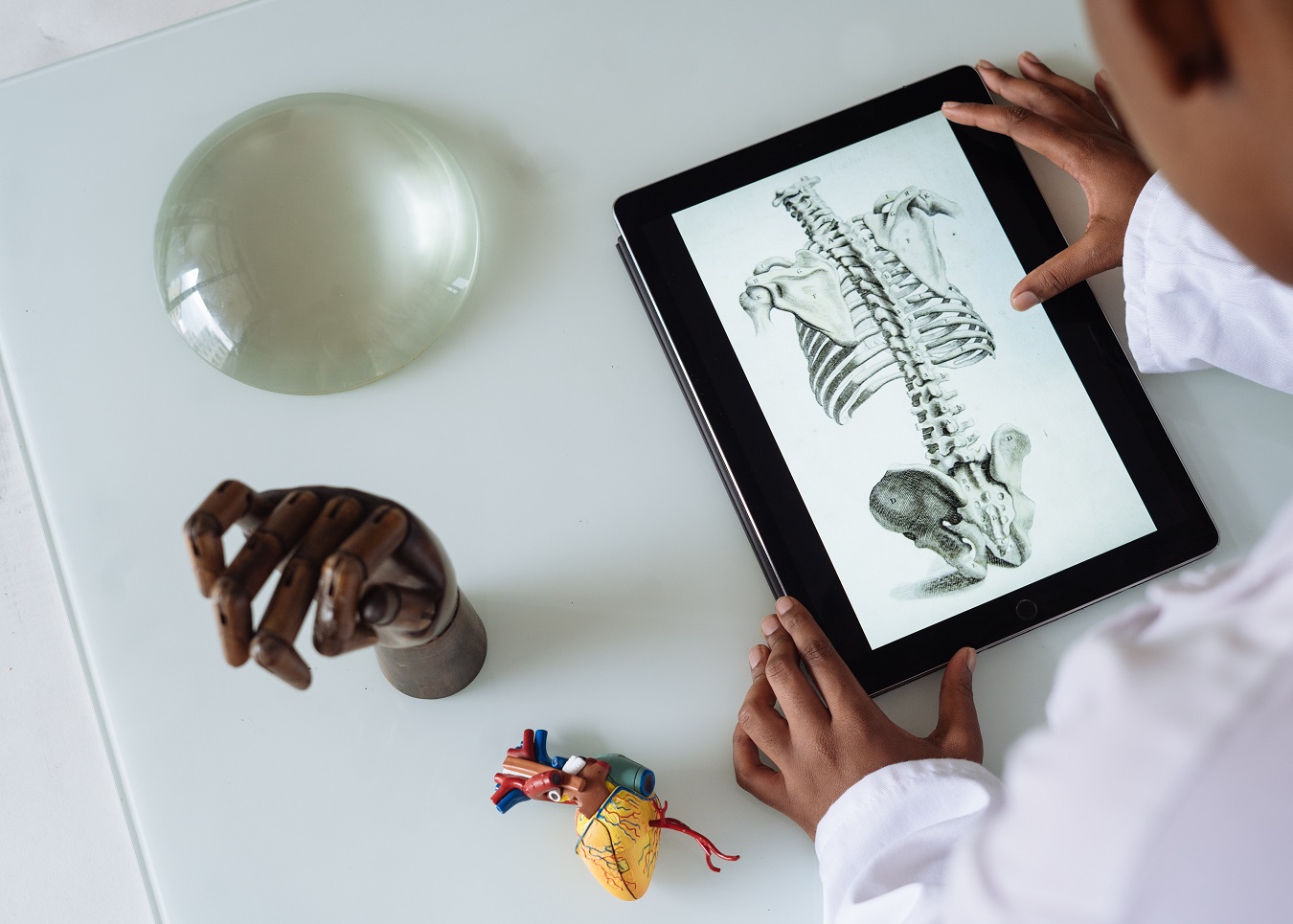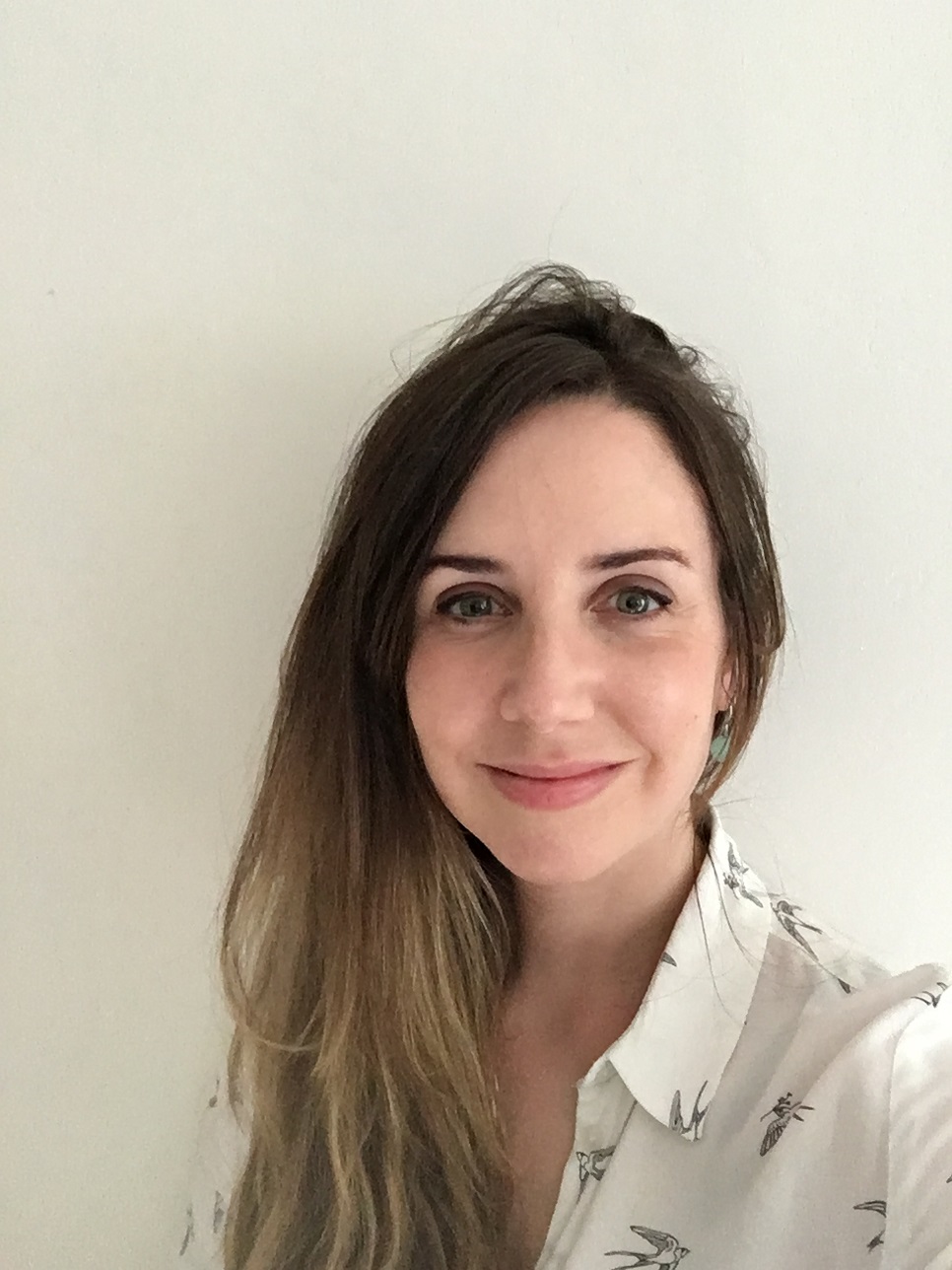 About our instructor
Dr Lucy Wilkinson is a General Practitioner and narrative medicine tutor.
She holds an MA in creative writing and was awarded Senior Fellowship of the Higher Education Academy for her work at Manchester University.
Her teaching combines the creative with the clinical, and she has a special interest in 20th Century literature, particularly the writers of the Beat Generation.