User guide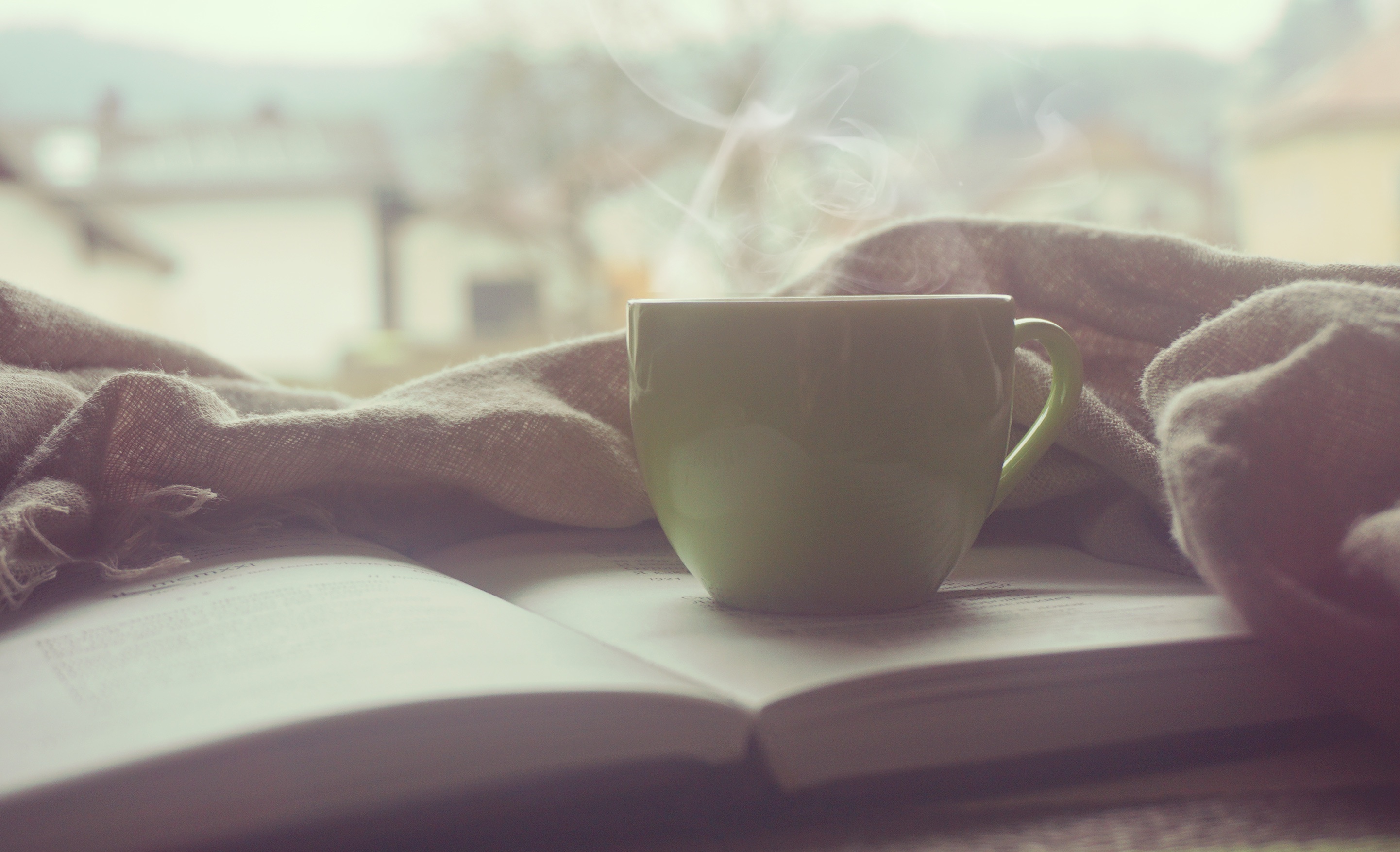 It's important to note that learning in narrative medicine is very different from other types of online courses you may have taken in the past.
Like all of our courses, this module is about slowing down, reflecting and taking time to appreciate the art of medicine.
In this course, we will be thinking about autism spectrum disorders and the ways in which they are represented in literature. As this is a clinical focus module, we will also consider clinical and practical aspects of these conditions.
Suggestions to get the most out of your study time today:
·  Find somewhere quiet and comfortable to study
·  Take it easy – you have unlimited access to the course content for a whole year.
·  Explore all of our content – there will be a combination of videos, text and reflective activities as well as links to external resources.
·  Remember that there is no formal assessment with this course – the idea is for you to reflect and find items of value for your own practice
·  Feel free to get in touch with any problems or suggestions. You can find out details on the contact page.
Let's get started!