1.1: Who am I? Poem and writing task
'I celebrate myself, and sing myself,
And what I assume you shall assume,
For every atom belonging to me as good belongs to you.'
from Song of Myself, Walt Whitman
Whether we are conscious of it or not, one of the most pressing questions we face on a daily basis is this: Who am I?
Identity is both a construction and a perception. We build our identities by choosing the way in which we appear to the world: our clothes, our actions, the words we choose.
But we do not entirely own our identities. As much as we try to shape our selves, they are moulded by the perceptions of others.
In the context of medicine, this conflict between desired and actual identities is omnipresent. The sick want to be well. The well sometimes want to be sick. Those with chronic illness want to be defined by something other than their suffering.
This conflict extends to medical professionals as well as patients. An older doctor may be told that they don't understand the trials of youth. A younger doctor may be told they are too young understand the suffering of old age. The list goes on.
Just as narrative medicine is a complex discipline that draws upon many different subjects, so is each doctor a product of all of the various facets of their personality. Doctors are not superhuman. They are, if anything, more aware of the strengths and flaws of humanity - including themselves - than the members of any other profession.
It is here then, with identity, that we will begin this course.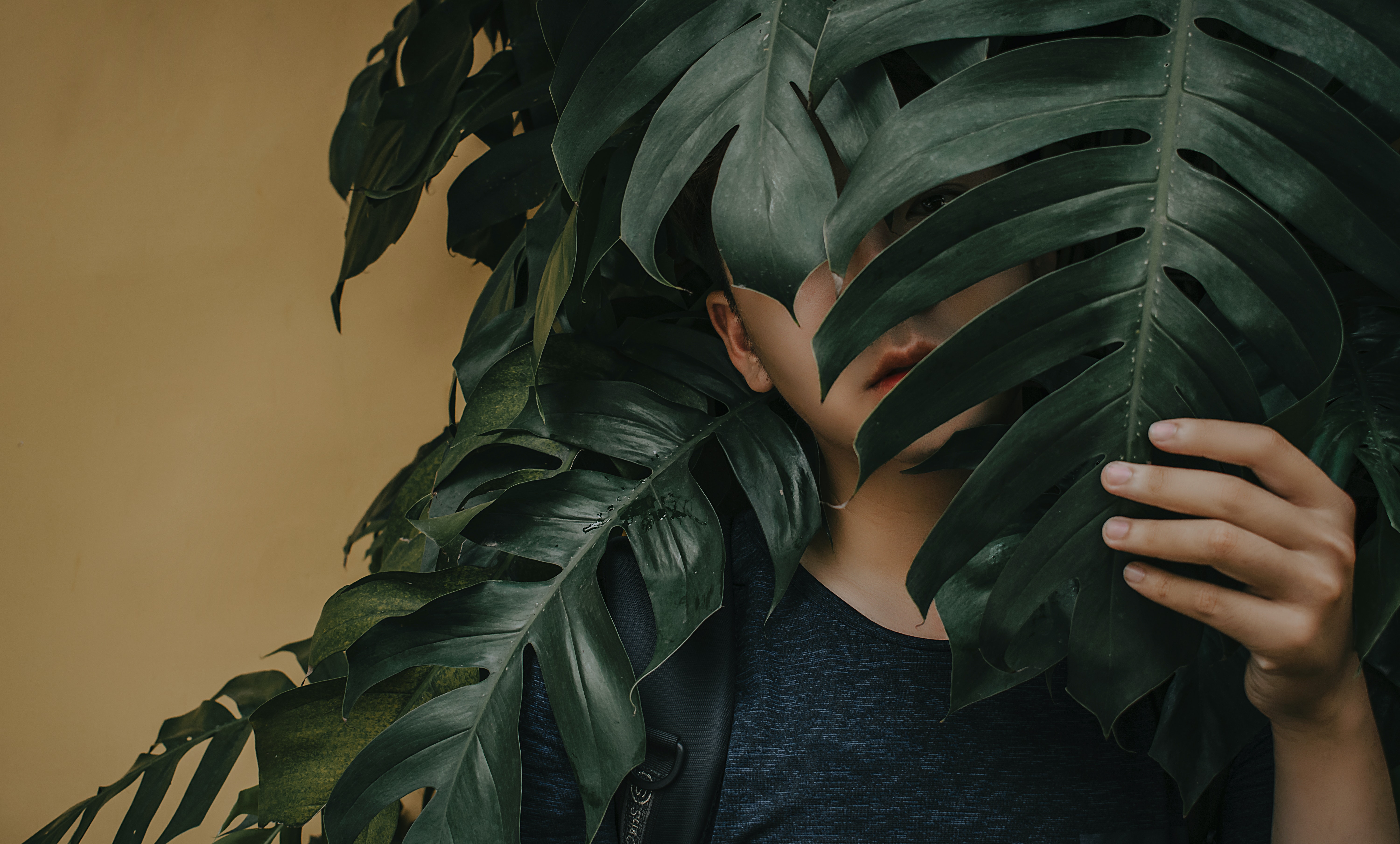 Take a look at this poem by Anne Waldman, an American poet who is best known for her experimental approach to poetry and her association with the Beat Generation. Below you will find a video of Waldman reading the full version aloud in her distinctive style.
from Fast Speaking Woman, Part 1
I'm a rock woman
I'm a horse woman
I'm a monkey woman
I'm a chipmunk woman
I'm a mountain woman
I'm a blue mountain woman
I'm a marsh woman
I'm a jungle woman
I'm a tundra woman
I'm the lady in the lake
I'm the lady in the sand
water that cleans
flowers that clean
water that cleans as I go
I'm a bird woman
I'm a book woman
I'm a devilish clown woman
I'm a holy-clown woman
I'm a whirling-dervish woman
I'm a whirling-foam woman
I'm a playful-light woman
I'm a tidal-pool woman
I'm a fast speaking woman
In this list poem, Waldman toys with multiple ways of defining her identity and that of womankind in general. Some are literal, some are metaphorical and others seem completely nonsensical.
-
In the spirit of Fast Speaking Woman, we will now turn our attention to the first creative task of the course.
This isn't about producing Great Literature (but feel free to do so!) – it's more about taking some time to flex your creative muscles and muse on the questions we've been asking ourselves thus far.
We would recommend taking at least 10-15 minutes to write out whatever comes to mind. There is no upper time limit, and you can write in whichever format feels best (poetry, prose, script or something else entirely).
If you are new to writing and not sure where to start (or would like a refresher), there are some resources on free flow writing here and here. You can also read about mindful writing here.
If you prefer, feel free to paint or sketch or doodle a visual response in whichever way works best for you.
There will be space for you to share and discuss your answers on the next page.
The prompt:
Write a list-poem about someone's identity.
This can be your identity or that of someone else, and can be as similar to or different from Fast Speaking Woman as you like.
Once you've finished, join us on the next page where we will take a look at some answers.