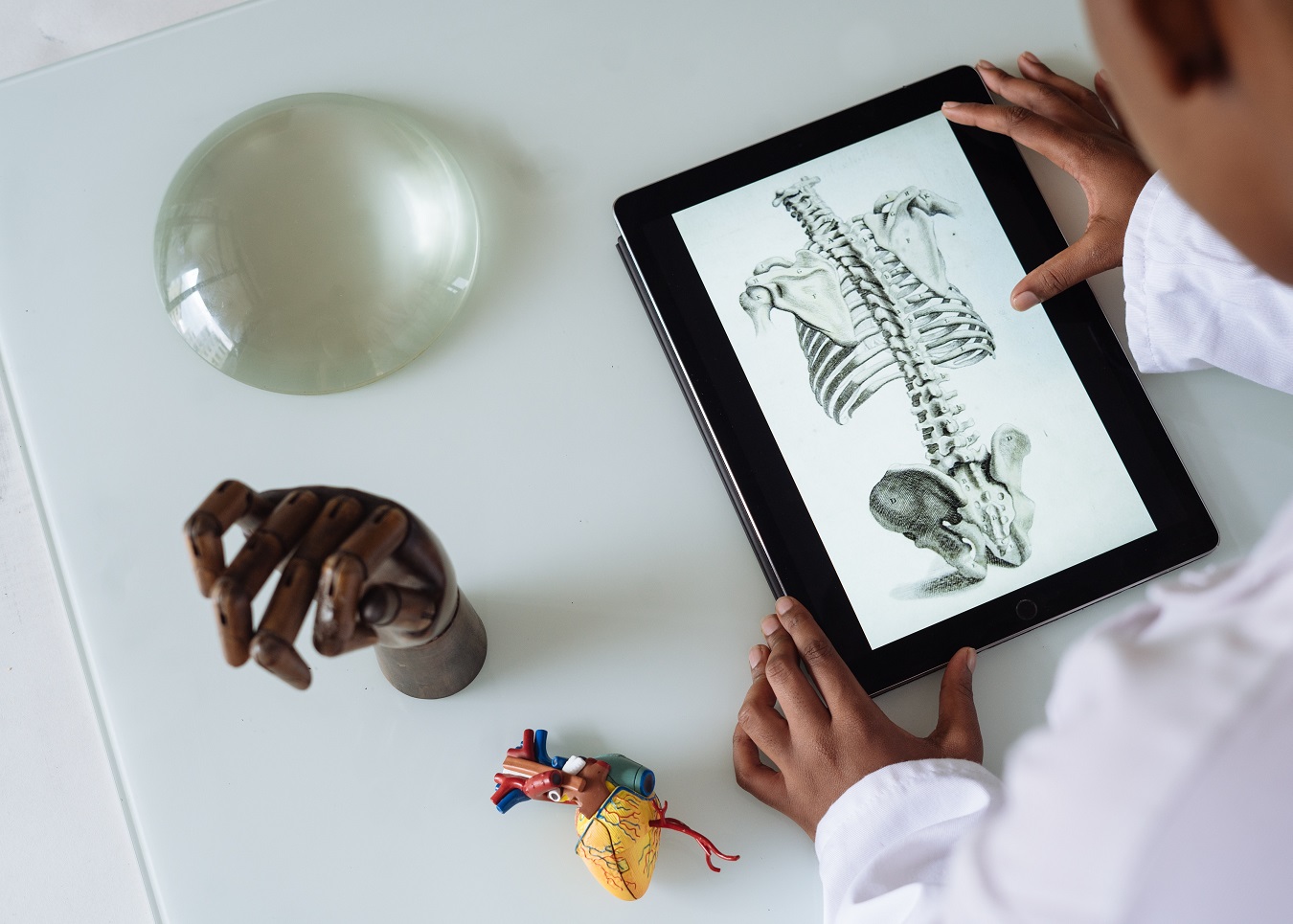 Challenge your students
Want to try narrative medicine but not sure where to start?
We provide made-to-measure solutions for groups including:
- Group online courses with your own private discussion area
- Video tutorials
-Video tutorial + online course packages
-Tailor made lesson plans to fit your needs
Narrative medicine is a fun way to explore topics including:
Self-awareness
Reflective skills
Patient experience
Ethical approaches to practice
Consultation skills
Teamwork
Self-care and wellbeing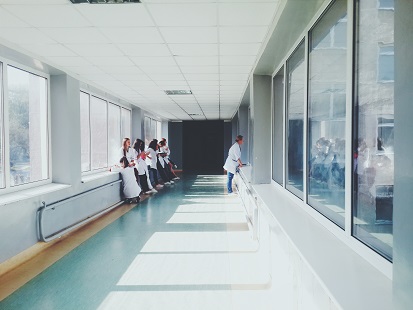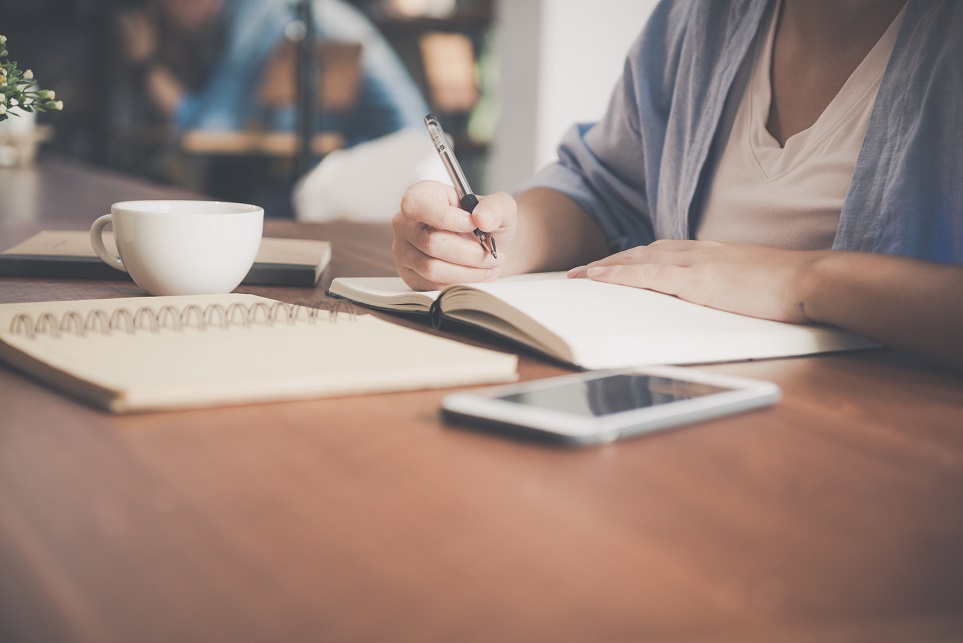 Headache-free learning
As an educator, your teaching time is precious, more so if your learners are working on-calls and irregular hours.
That's why we work with you to ensure that your group will get the most out of their learning.
All of our courses can be delivered 100% remotely, so you don't need to change your plans in the event of a lockdown.
Sample package:
1-2-1 consultation about your group's learning needs
Made-to-measure online course for all members of your class
Private online forum for discussion
All learning resources - reading materials, video extracts, etc.
Creative and reflective exercises
Follow-up group video tutorial via Zoom
Courses written and facilitated by an experienced tutor
Available for groups from 5-100+